About Us
Wilmington Island Dentist - Todd W. Fruit, D.M.D.
Cosmetic & Restorative Dentistry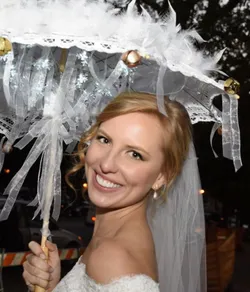 Dr. Todd Fruit began his practice on Wilmington Island in 1987. From the very beginning his style of practice was less volume-oriented and more focused on individual patient care. This 'patient- centered' style of practice was a perfect fit as Dr. Fruit's passion began to move towards cosmetic and restorative dentistry. This also allowed him to have more time to develop relationships with his patients, giving the practice a more relaxed and laid back feeling.
Dr. Fruit is a 'one chair' dentist. We do not double book our schedule -we see one patient at a time. We take the time to listen to our patient's dental concerns and then 'co-develop' a treatment plan based on what they need and what they want. Restorative dentistry can be as complex as a full mouth rehabilitation or as simple as restoring minor cavities with a beautiful tooth-colored material.
As health care has taken a turn towards hectic, impersonal, insurance driven businesses, Dr. Fruit has managed to preserve the doctor/patient relationship as it used to be. If this sounds like the kind of dental home that you have been looking for, then why not call today?


Mission Statement
Todd Fruit, DMD will provide an exceptional patient experience.
We are committed to impeccable customer service, state-of-the-art dentistry and continued post-graduate education.
This experience will be pleasant, on-time, unhurried and comfortable.